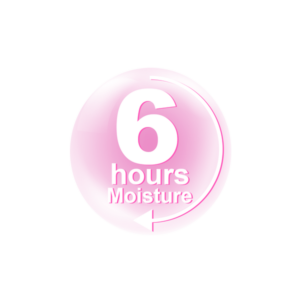 Velvet, the leading feminine brand from Hemas Consumer Brands recently unveiled an all-new soap developed with moisturizing actives and Vitamin A and E that result in soft and smooth skin. The most special feature of Velvet soap is the ability to retain skin moisture for 6 long hours. Velvet has always been a brand that understands the importance of Sri Lanka women's skin and encourages them to be conscious of their skin types and tones.
The all-new Velvet 6-hour Moisturizing Soap removes dirt that harms the natural moisture on the body, and it has been tested and proven to provide better moisture retention than lesser-known soaps which can make the skin feel rough and dry
As a brand that always understood the needs of its consumers, Velvet unveiled its Soap in 70g and 45g packs. Velvet has also gone that extra mile to make the product extra affordable for consumers by pricing both variants at Rs.130 and Rs.75 respectively.
Velvet understands that a superior moisturizer is essential to not only keep skin healthy but also to retain its natural beauty. Velvet Soap is the only soap in the market that preserves moisture for 6-hours.