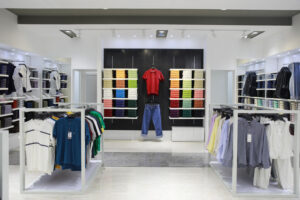 Crocodile, the leading fashion brand known for its timeless designs and exceptional quality, is thrilled to announce the opening of its brand-new store in Wattala. This latest addition to Crocodile's retail portfolio marks the company's 8th store, further solidifying its position as a key player in the premium fashion industry.
Situated on the 4th Floor of the recently inaugurated Damro Mall, located on Negombo Road, Wattala, Crocodile's new store promises to offer a remarkable shopping experience to the residents and visitors of the area. The strategic choice of Wattala demonstrates Crocodile's commitment to expanding its footprint beyond the heart of Colombo, catering to the discerning tastes of a wider audience within the Gampaha district.
Crocodile has witnessed exponential retail growth in recent years. This latest opening in Wattala becomes the 7th outlet opened during the post-pandemic era, highlighting the brand's resilience and adaptability in a highly volatile environment. Crocodile's decision to venture into Wattala moreover demonstrates its dedication to diversifying its presence and reaching new markets.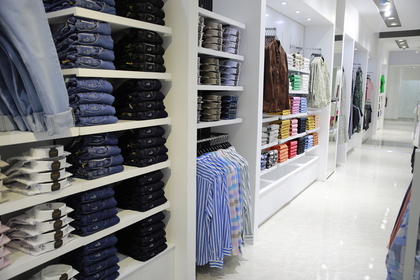 The brand-new Crocodile store in Wattala will feature an extensive range of products for both men and women. From sophisticated formal wear to casual attire and accessories, customers can expect to find a wide selection that embodies Crocodile's signature style and craftsmanship. With its stylish and welcoming ambiance, the store aims to create a seamless shopping experience that resonates with Crocodile's values of elegance, comfort, and sophistication.
Mr. Preminda Fernando, General Manager of Crocodile Sri Lanka said, " Our 8th store in Wattala offers diverse fashion for men and women, catering to their unique needs. The opening of the store reaffirms Crocodile's commitment to growth, as we continue to inspire and delight customers with exceptional choices."
Crocodile's new store in Wattala is a testament to the brand's dedication to providing exceptional fashion choices, outstanding service, and a commitment to customer satisfaction. With this latest opening, Crocodile is poised to make even more of a significant impact as a leading international fashion and lifestyle brand in the country and looks forward to welcoming customers to its new location.