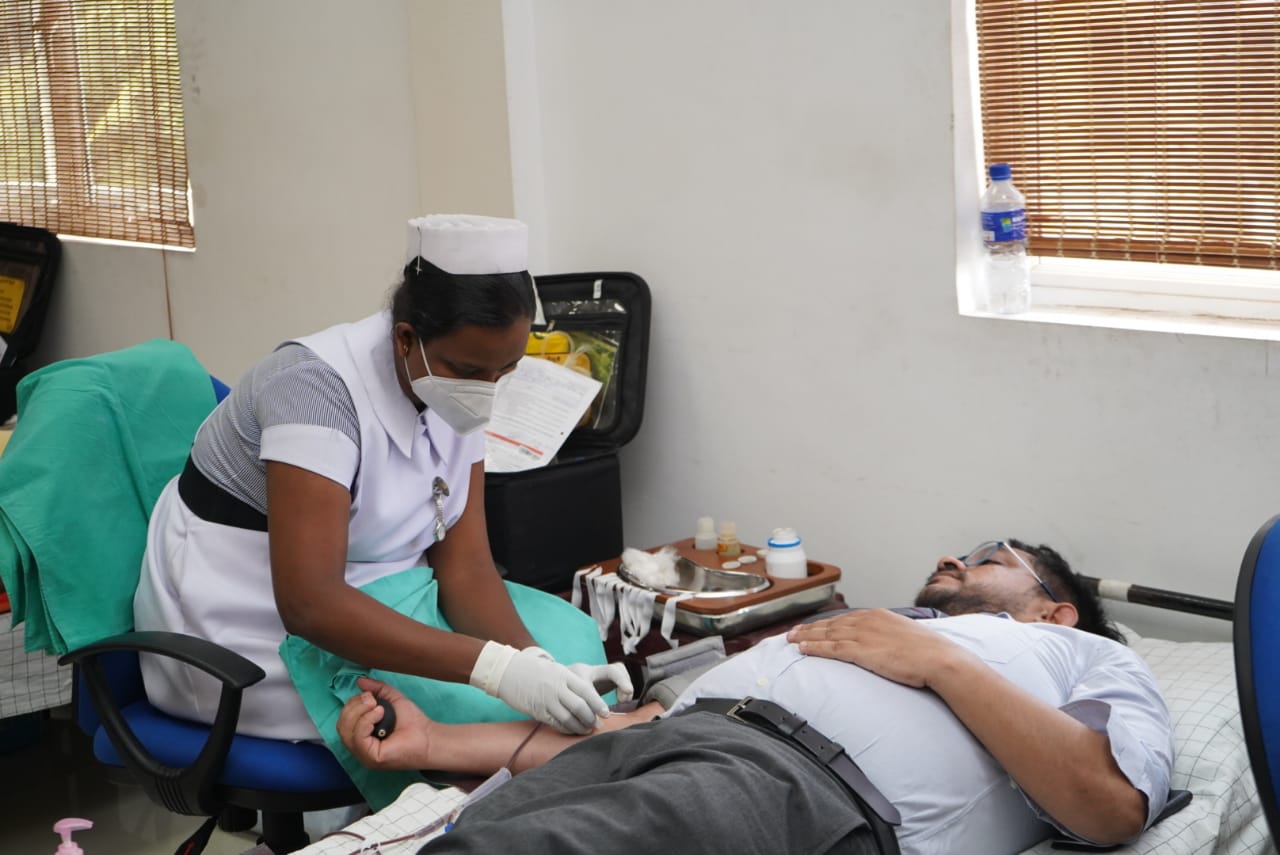 One of Sri Lanka's leading home grown paint brands, Multilac recently came to the fore in sponsoring a Blood donation campaign which was organized for the fourth time by the State Timber Corporation. The campaign which was successfully concluded at the Kaldemulla complex of State Timber Corporation has been organized to support the National Blood Center at a time when the need for blood is on the rise due to the Covid-19 pandemic.
As a brand that has won the hearts of many and soars through ranks of success, Multilac has been constantly engaging in social endeavors of this nature while fulfilling its share of responsibilities to the entire nation.
Multilac extended its support with the theme of "Let's develop the country – in progress" while acknowledging the government's measures to promote local products and drive the country towards prosperity. With this initiative, Multilac sets a fine example for local entrepreneurs who have the potential to develop their businesses and support the government's vision.
True to its ethos, Multilac ensures that it serves beyond a corporate mindset to shoulder social endeavors and empower the nation as a socially responsible brand. Having set the stage for generous people of Sri Lanka to engage in this worthy course and collect merits, as few drops of blood have the potential to save a life, Multilac expects to extend its support to more of these initiatives in the future.