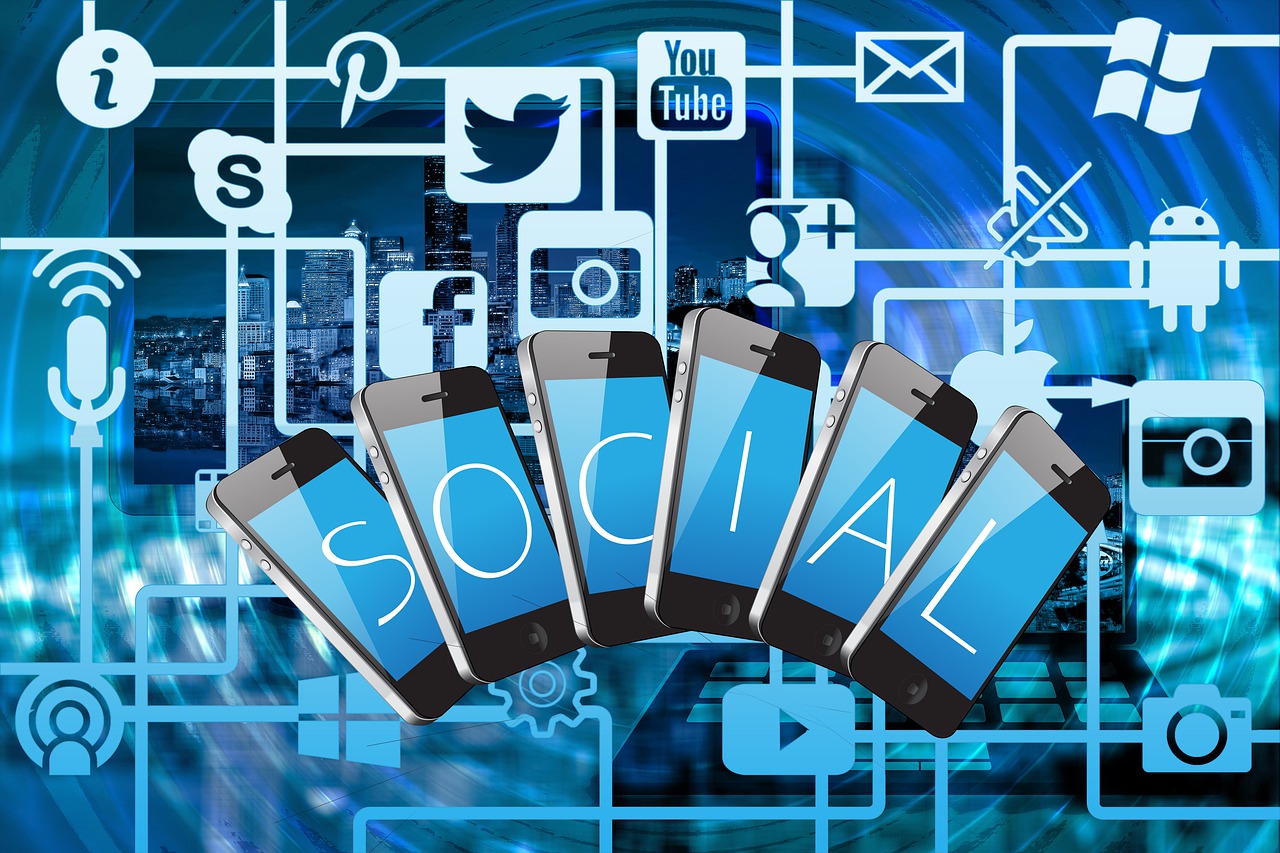 In today's digitalized era, social media is playing a major role in enhancing brand values. It is utilized as a prime storytelling tool in the growing digital landscape. Many global companies are incorporating social media into their PR strategy to target a wide audience coverage. Consumers are gathering extensive information from a range of social media platforms to gain an insight on the products, services, brand values to make a purchase.

Global brands are utilizing multiple social media platforms to connect with customers to create a buzz and generate more reach and increase brand visibility. In addition, companies are seen to collaborate with PR companies in Sri Lanka to gain strategic advisory services. Social Media PR Agencies in Sri Lanka aims to help in developing effective and highly interactive PR campaigns to conduct across all social media platforms to increase customer engagements and online visibility.

The importance of PR in Social Media Marketing
Social media marketing and public relations are two distinctive significant corporate strategies that an organization must inculcate to achieve marketing goals and obtain higher levels of customer engagement. One of the most significant connections between social media and public relations is to uplift the impact of brand values to reach a wider audience. There are multiple ways social media platforms enhance PR activities and campaigns;

• Social media platforms will allow an organization to conduct PR campaigns in a clear, consistent, intriguing, and concise approach to increase emotional connections towards the brand and strengthen brand engagements.

• PR and social media platforms are based on a common ground of communication but social media allows trail-blazing applications such as real-time messaging, amplifies your message, allowing PR campaigns and content to be stronger and more impactful. Content and articles published through different press releases, news releases, emails cannot live longer and spread faster than on multiple social media platforms.

• Social media can allow PR to target a larger audience. Generally, PR campaigns focus on individuals such as investors and collaborators. However, social media has enabled organizations to target all stakeholders vital to the success of the business.
• Social media has evolved tremendously to make PR more friendly to all the individuals interested in the performance of a business, leading to developing relationship marketing.

What is the difference between Social Media Marketing and Public Relations?

The primary difference between social media marketing and public relations relies upon one aspect based on upholding a reliable and concise voice, while the other encompasses working out a suitable unique angle. Brands capitalize on the number of active users on multiple social media platforms to maximize interactions and boost online identity.

Brands aim to deliver a finely curated voice to interact with the target audience to capture loyal followers to develop long-term relationships. Moreover, organizations utilize social media to share brand content consistently to offer consumers a sustained ideology of the brand values. Brands inculcate social media marketing and PR tactics in the strategic planning process of the company to seek out effective opportunities and perceive them intricately.

How can PR companies help in Social Media Marketing?
Social media marketing is the exclusive use of social media platforms to engage with the target audience through content creation, PR activities, advertisements, and promotions. It helps to build the company brand, increase sales, and drive organic website traffic. This will involve publishing an array of great content on multiple social media platforms. The commonly used social media platforms are Facebook, Instagram, Twitter, YouTube, and Snapchat.

PR companies in Sri Lanka predominantly aim to create brand consistency by encompassing essential elements such as the color of the text font, logo, and size based on the unique brand voice on social media. Brand engagement and continuity is placed as the core of the activities conducted by PR companies.

PR companies generate well-tailored effective social media strategies to deliver key messages and curate content with Search Engine Optimization (SEO) to maintain an active and engaged social media online presence. Social media has tremendously contributed towards major expansion and exposure of content for brands to interact with larger audiences to increase sales and lead generation. PR companies closely monitor PR campaigns and content on several social media platforms to determine the outreach levels and curate highly targeted ads and so forth.