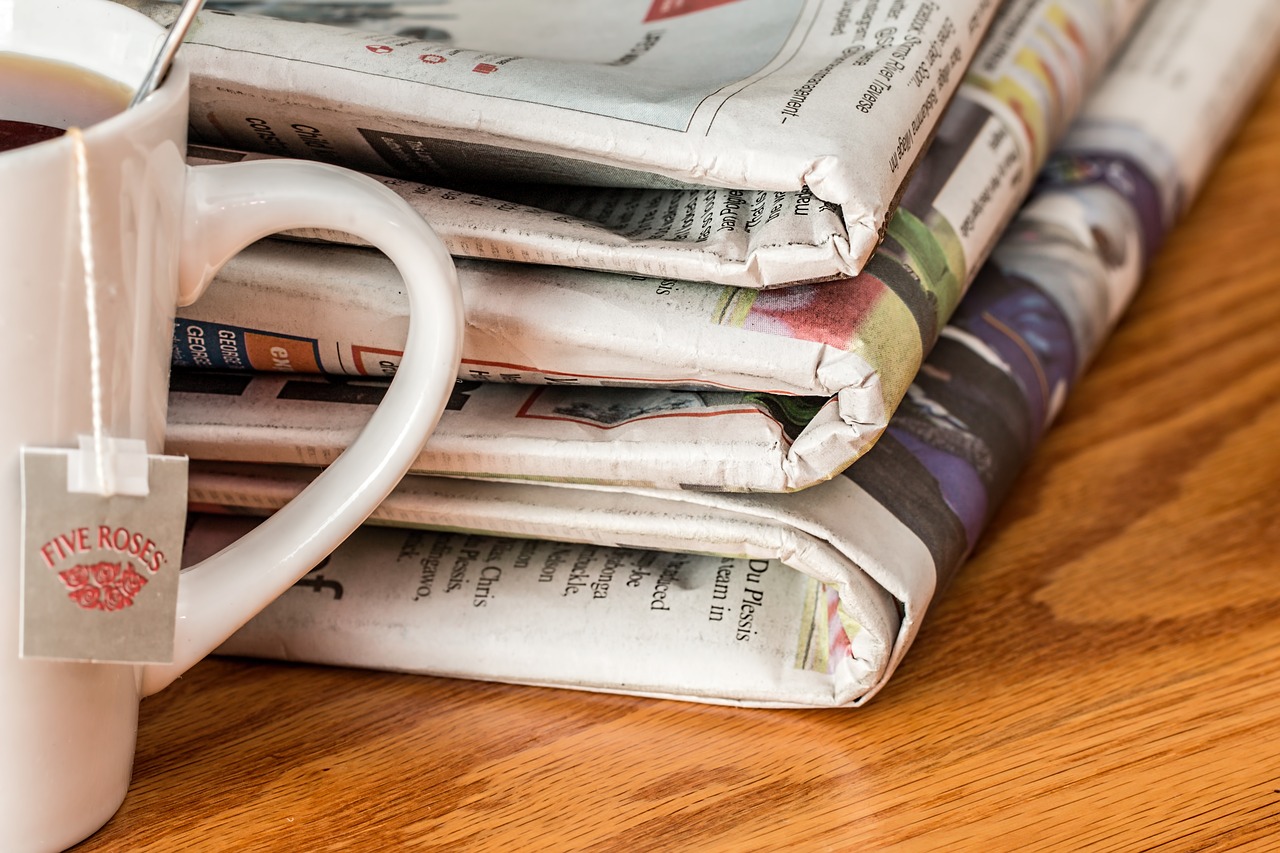 These days people have very easy access to a lot of information through social media channels and as well as other online mediums, which means that no sooner something happens millions of people are aware of it, and with social sharing etc information gets shared among people in an instant. Gone are the days when it took a couple of days before something actually got reported in the news for everyone to see. This is the very reason why media monitoring services in Sri Lanka, and in fact anywhere in the world, is important for a brand or business.

Media monitoring is a process by which PR professionals keep track of mentions regarding a brand or business, or even the keywords they use, on a vast array of digital media, such as social media platforms, blogs, forums, review site, as well as offline media such as TV, radio and print. Such monitoring techniques help PR professionals to monitor and track the perceptions of the general public regarding the brand, and even regarding their competitors, and quick actions can be taken to resolve and rectify any problems or negative public relations that may be spreading about the brand.

Here are some reasons why having effective media monitoring services in Sri Lanka is important for your brand or business:
Brand reputation – Brand reputation is the way in which the general public perceives your brand or business, and it is an important aspect irrespective of whether you are a large or small business, because customer perceptions are everything when it comes to their buying decisions. Things that affect your brand's reputation may include positive and negative reviews, feedback from customers, expert opinions and publications. Keeping an eye on these matters a great deal because you will be able to avert high crisis situations quickly and effectively when negative feedback or negative comments are being associated with your brand, because the way you react and respond to them will show customers that you care about their experiences.
Helps build a strong brand – Media monitoring helps you with building up your brand, because you will be aware of how many people actually know about your brand, and what is being said about it on online platforms, and if there are any misconceptions regarding the brand or company, these can be quickly corrected. It also helps you to monitor if your communications are streamlined and consistent throughout the different platforms.
Elevate your brand – Through effective media monitoring services in Sri Lanka, you can follow the right thought leaders and influencers who are relevant to your industry, and cooperate with them to elevate your brand, since brand mentions by such persons can greatly increase your brand awareness, visibility and also boost sales and revenue.
Measure the effectiveness of your communications – Monitoring your communication efforts is one of the best ways in which you can ensure that you are getting what you paid for. It is the ideal way to monitor how effective your communication strategies are and if you are reaching the right people at the right time. You can also check if you are getting the expected reactions from your audience, and if not, you can effectively turn around your strategy and explore new areas.
Get new content ideas – Checking on what kind of topics and communication methods are trending in the current time can help your communications to become more effective and gain you better connections with your target audience. Get inspired with what is out there, and create similar yet unique and compelling content of your own, to draw the attention of your customers and the public. Creative ideas are what people look for, and the more creativity is shown in your communications, the more people will start to share your content among themselves, which means more brand awareness and visibility for you.
Keep track of your competitors – Media monitoring can not only help you with your own brand's communications but also assist you with keeping a track of your competitors, and know what strategies they are using. It is all about competition in this big corporate world we live in, and in competition it is always good to know what your opponents are up to.
In order to have an effective communications strategy in place for your brand and business, you will need the expertise and experience of a reputed PR Agency. Their know-how and skills can help you reach more people, gain more leads and sales, and create greater brand visibility and awareness.