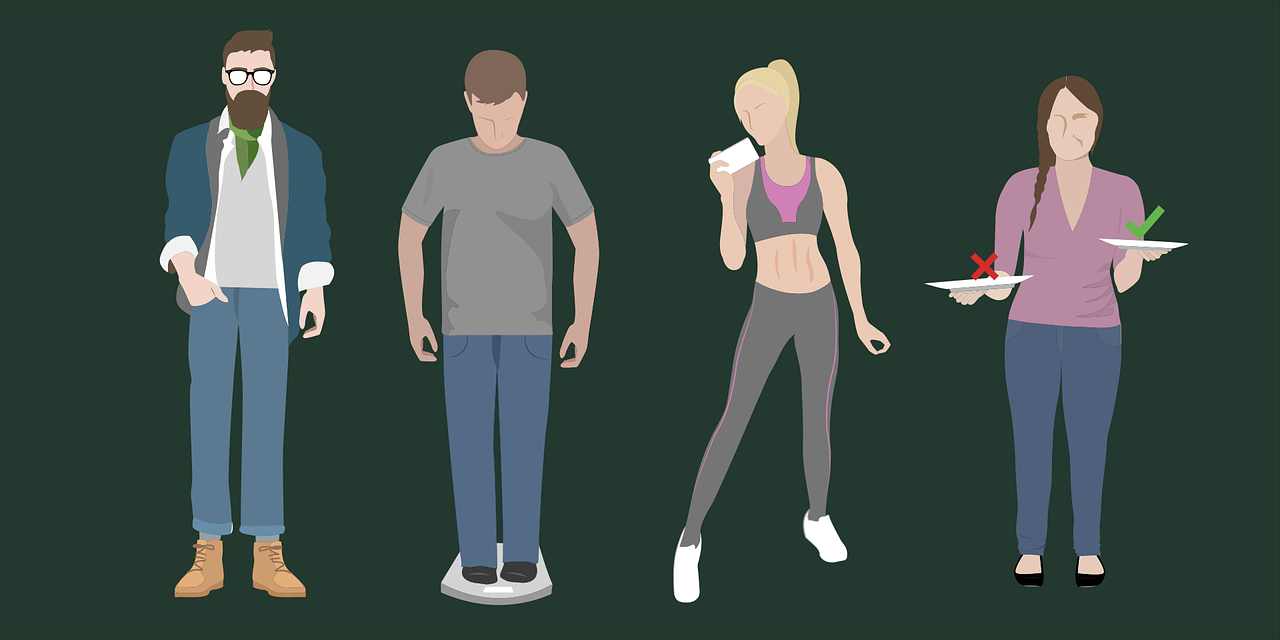 There is no denying the fact that social media plays a vital role in people's lives days. They look to it for recommendations, to ask questions about products or brands or businesses, or even to vent their frustrations with businesses. It is a place where they feel that they are heard by many, and therefore will generate a response from the business in question.

Influencer marketing is a type of social media marketing, mainly using such platforms as Instagram, Facebook, YouTube, Pinterest etc, and has certainly revolutionized online marketing methods in recent years. In the past influencer marketing in Sri Lanka and elsewhere around the world used celebrities such as actors, sports stars and other influential people to promote products and brands, however since lately businesses have found that much smaller influencers who are ordinary people like you and I, have a much bigger impact on the buying decisions of their followers, since they have greater engagement and a far better relationship with their followers than celebrities and big-name influencers. 

These influencers are able to truly connect with their followers, as they understand the day-to-day struggles faced by general consumers, and also the needs and wants of the general public. They build relationships with their followers, and are perceived as being absolute authorities in their specific areas of expertise, hence when they make a recommendation regarding a product or a brand, their followers trust their word, and this credibility results in gaining more leads and sales for the business, according to any influencer marketing agency in Sri Lanka.

If you are still hesitant about using influencer marketing in Sri Lanka to promote a brand or business, don't be. Here's why it is one of the most successful social media marketing methods around, and why it is sure to be the next big thing in online marketing techniques.

It is a powerful tool – Word of mouth, from one buyer to another, is a very powerful tool that marketers believe can influence a person's decision to buy a product or service, and this is certainly the basis for influencer marketing, thereby making it a powerful tool on the road to promoting more conversions and sales.
It uses social media – As we mentioned earlier, social media plays a huge role when people are trying to decide on what to buy, because they value others' opinions so much. Influencer marketing leverages social media to promote products and services to their followers, thereby able to reach a much larger audience than traditional marketing methods.
Better method of communication – Influencers use better, more creative content to get their message across to their followers, and of course if an influencer uses a certain product, then it must be great right?
Its trending – Influencer marketing is becoming a huge trend all around the world and lots of people are talking about it and how successful it is in promoting brands and businesses. 
Low cost – At the current moment there are thousands of effective influencers around with not many marketers using their services. This means that for the moment at least, you are able to use the services of these influencers at a much lower cost and gain a much higher ROI than with other types of marketing. This however will not last long, the more people use influencers to promote their products, the cost will of course eventually go up.
People are getting sick of traditional methods – Traditional paid advertisements and other online marketing methods seem to have lost their momentum with people getting fed up of the intrusions and impersonal way these methods work. With influencers however, it is similar to getting advice from a friend or peer, it is very personal and people like that.
Helps with SEO – According to a reputed influencer marketing agency in Sri Lanka, user generated posts can increase your SEO rankings, because the more people mention your brand or business online, the more visibility you will gain.
Monitoring – Monitoring results gained through influencer marketing can be tracked and monitored.
If you do decide on using influencer marketing to promote your brand or business and its products and services, then it is highly recommended that you use a well experienced agency to carry out the campaigns, since they will know the best influencers around to connect with for your business.